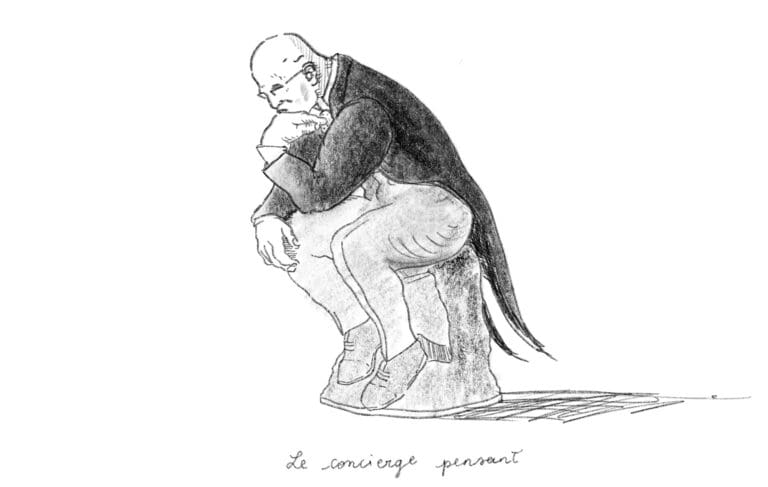 Casa Howard is the brainchild of Jenifer Howard Forneris, who seeked to elevate with the highest luxury a cozy and welcoming home, characterized by bespoke interiors, fine fabrics, design furniture, great windows and freestanding cast iron bathtubs.

Growing up in the fashion world, she soon developed a keen sense of aesthetics by working with her father Luciano Forneris, former IR Director of Vogue and L'Officiel, and one of the most prominent designers and producers of high fashion textiles in the 60's and 70's.

Casa Howard's unique character is given by the individuality of each of its iconic rooms, which harmoniously combine retro and postmodern aesthetics, creating a traditional and cosmopolitan atmosphere, strongly influenced by the owners' international spirit. This, combined with the attentive understanding of our Conciergerie team, led by Clefs d'Or Antonio Pagano, offers our Guests a hospitality experience like no other.